Regular maintenance by Koremans Forklift Services is not an extra cost item, but a cost saving! 
Forklift services
Our own workshop for maintenance and repair. Rental and sale of forklift trucks and internal transport equipment.
Koremans Forklift Services uses a modern workshop that is fully equipped. In our workshop, the machines are fully checked and maintained and / or repaired and fully adapted to the wishes of the customer. Our technicians have the right tools and extensive knowledge to bring and keep your forklift truck or other machine in top condition! 
Due to our extensive customer base, we can often combine activities anywhere so that you can be assured of fast and good service. With the right tools, quality parts, diagnostic equipment and skilled technicians we will help you on your way again asap. Our company has a no-nonsense and hands-on mentality and we stand for endurance and reliability.
Contact us directly:
+31 (0) 165 551040
Always in excellent condition!
Regular maintenance ensures your machine stays in excellent condition, making the machine work reliably and safely. We can often carry out the often legally required annual safety inspection in combination with a scheduled maintenance check, so that this does not require an additional appointment. It's a matter of planning. In consultation, maintenance or an inspection can also be carried out at your location; We are here for you!
Maintenance and service for all brands of lift trucks.
Purchase & sale of new and used forklifts.
Overhaul, inspection & maintenance.
Material handling products.
Energy systems, batteries & chargers.
Rental, both short and long term.
A clear cost statement prior to repair.
Advice and accurate service.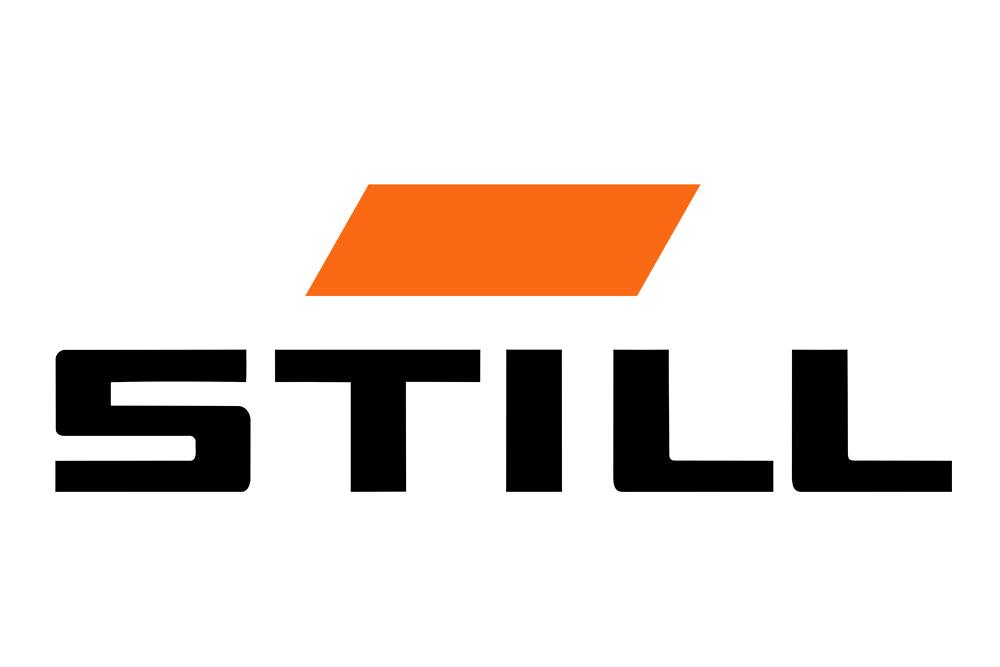 Met trots mogen wij bekend maken dat wij winnaar zijn geworden bij de verkiezing van de BUSINESSAWARDS Halderberge 2022! Categorie business to business.
read more