We are aware that the success of our company can only exist if we are a reliable source for you. We help you to be successful. 
Forklift parts
Parts for all brands of forklift trucks and internal transport equipment.
The best solution to your question
At Koremans Forkliftparts you are at the right place for all your forklift parts. For over 40 years, we have specialized in providing quality parts at competitive prices. We have a large number of unique parts on stock. Other parts we can deliver on very short notice for almost all forklift brands.
Atlet, BT, Caterpillar, Clark, Crown, Daewoo / Doosan, Hyster, Jungheinrich, Komatsu, Lafis, Linde, Manitou, Mitsubithi, Nissan, OM / Pimespo, NYK, Rocla, Still, TCM, Toyota and Yale. Our range of lift truck parts contains all the parts you need to professionally repair your lift truck. We strive to deliver the best quality at a competitive price on the shortest notice.
Contact us directly:
+31 (0) 165 551040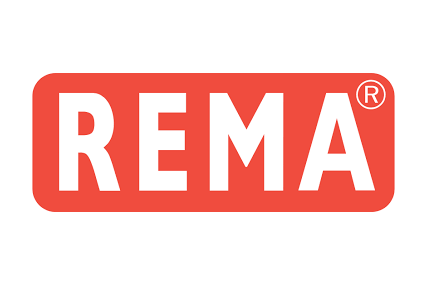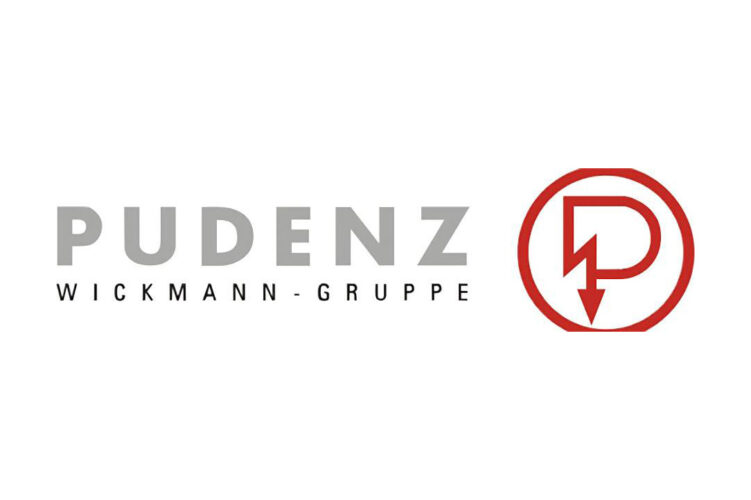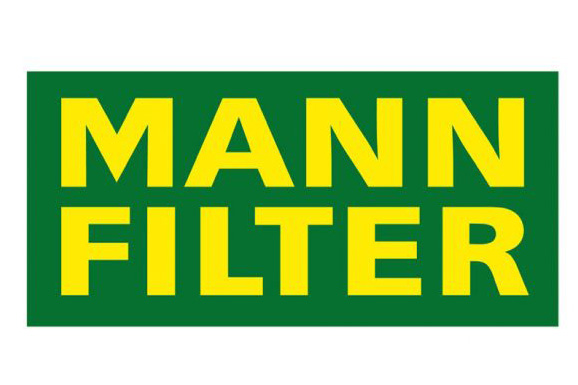 Antwerpse Staal Services Today project delivered, compressor installation, NAILI bulkheads / vane compressors. Sicomat pipeline network, construction of compressor room, construction of complete electrical installation, ductwork for the supply and removal of clean and warm air in and out of the compressor room.
read more
Base-plate compressor Affleveringsklaar maken benzine aangedreven base-plate compressor 900 ltr/min 11bar 13pk
read more